Finding creative solutions to problems is among the best things we know
We gave our development team the task of creating the world's lightest ramp. The requirement also meant they could only uses the best materials on the market in order to get a product that offer maximum freedom and safety for the user. The result is our new iRamp Carbon series, with ramps that are 30 % lighter than our competitors' counterparts.
Design isn't just what the eye sees. For us, design is just as much about understanding customer needs and finding solutions for everyday life. Solutions that make it easy to live and travel. Our work is always simple and stylish, but it always goes hand in hand with good function.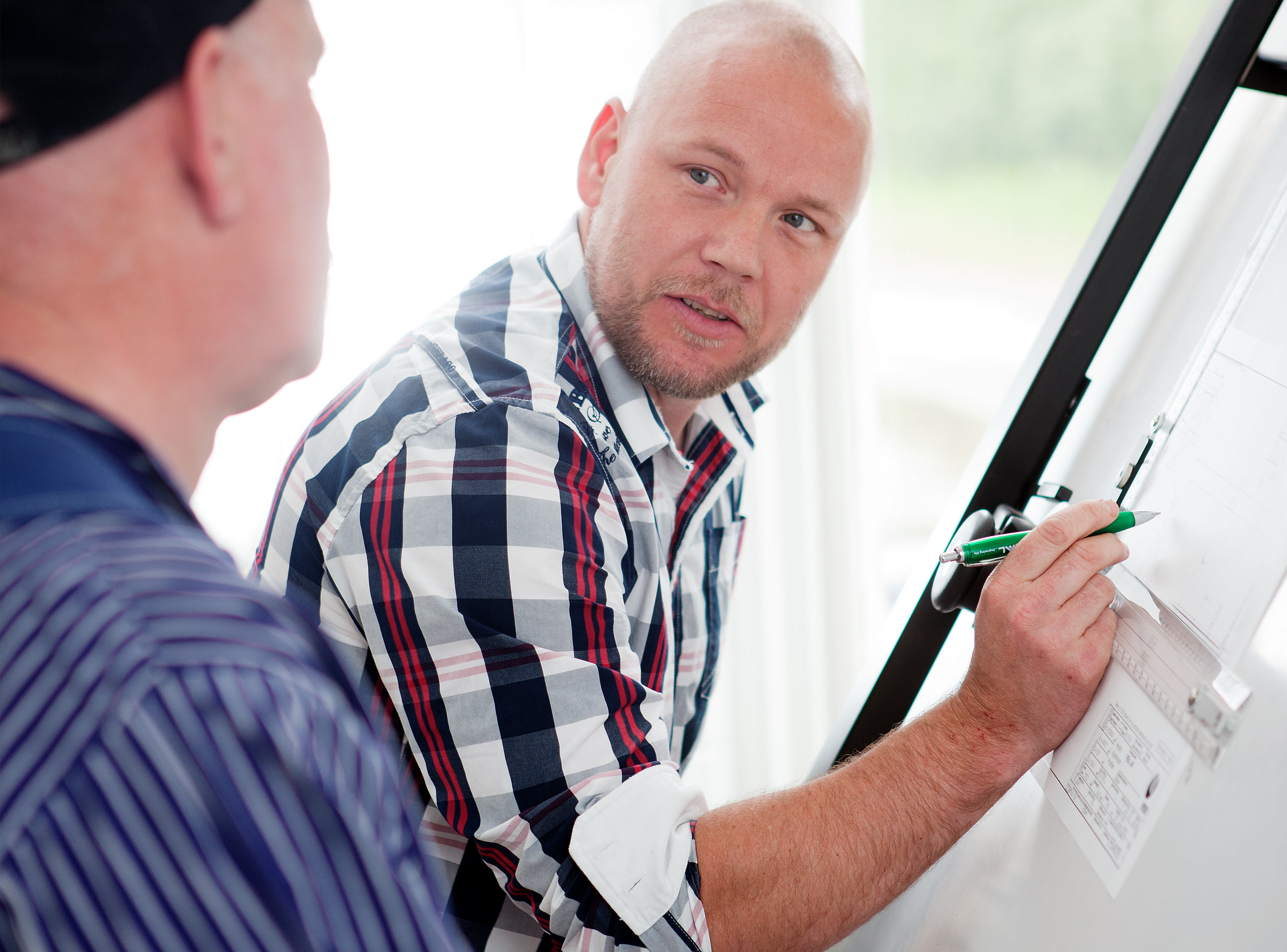 Ramps are our business and we'll be the best at it!
FEAL was founded in 1991, with the aim of producing functional disability aids that would be both sustainable and user-friendly. The family company FEAL is based in Horndal, Sweden, with Bergslagen's proud industrial history at its heart. The area is known for its extensive knowledge of the design and manufacture of metal products. Knowledge that is an important part of our success. Over the years, we have expanded our knowledge and gradually developed our production and our customer contact.
Industriområdet 23 | 774 68 Horndal | SWEDEN | Tel: +46 226 – 400 75 | Fax: +46 226 – 400 19
Email: info@feal.se